Provide you with professional and high-quality comprehensive financial services
Jinan Financial Holding International Finance Leasing Co., Ltd. is jointly established by Jinan Financial Holding Group Co., Ltd., Full-Course International Finance Holding Co., Ltd., Jinan Heavy Industry Group Co., Ltd. and Linuo Group Co., Ltd. with registered capital of 500 million yuan. The company mainly manages: financing leasing business, leasing business, purchasing leased property from home and abroad, handling and repairing the residual value of leased property, consulting and guaranteeing leasing transactions, and concurrent business factoring.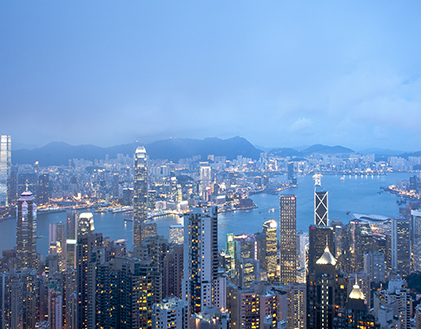 Adhering to the corporate culture and development concept of "Financing and Financing in the World, Sharing, Win-win and Development", the company has always adhered to the people-centered value pursuit, actively responded to the general requirements of structural reform on the financial supply side, practised new development concept, adhered to the integration of industry and finance, and served the development of the real economy.
Focusing on the service-oriented manufacturing, the transformation of new and old momentum into major industries and the development of supply chain business, the company actively explores financial innovation mode of financial leasing in the fields of high-end equipment manufacturing, emerging energy, health care, construction machinery, etc., to build a new financial system of supply chain, and to provide high-quality comprehensive finance for enterprises. Service, committed to developing into a well-known domestic financial leasing company.